Dine In - Take Out - Delivery!
Any Questions? Call Us at
561-461-7707
Welcome to

C 2021 The Fresh Pita Club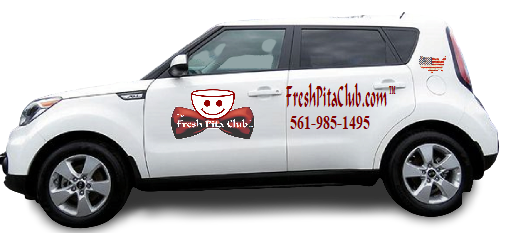 Good Food is Good For Your Health!
&
A Good Smile is Good For Everyone's Health!

Fresh - Healthy - Delicious
Your Mediterranean Favorites
&
The Best Pita Bread in America
Baked Fresh Daily!
TM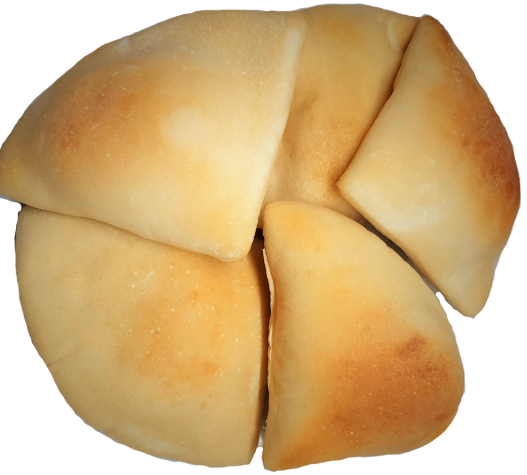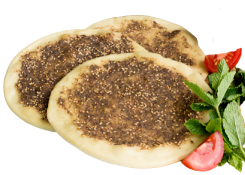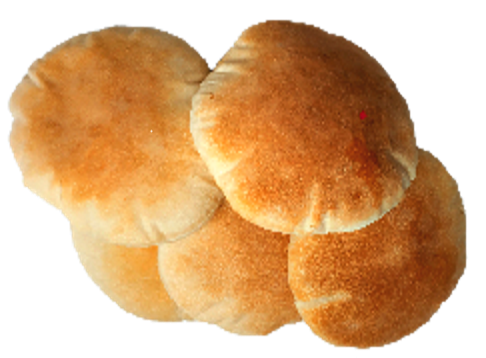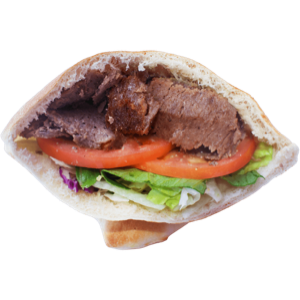 ~ Coming Soon: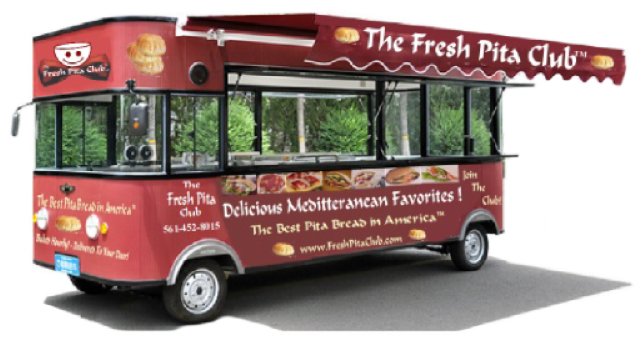 Everywhere! ~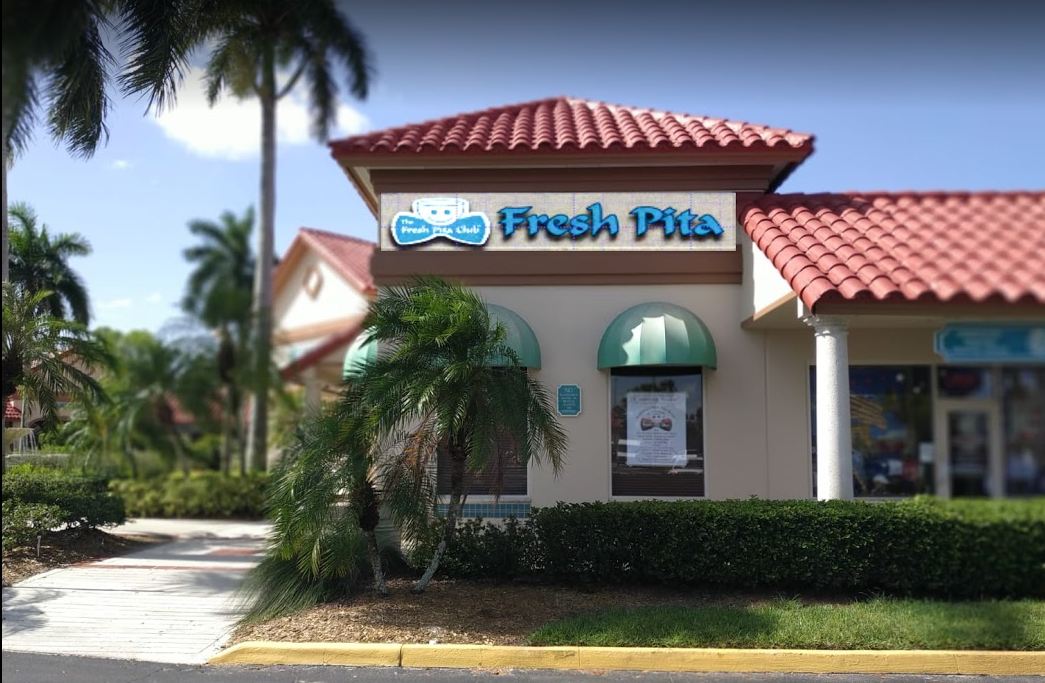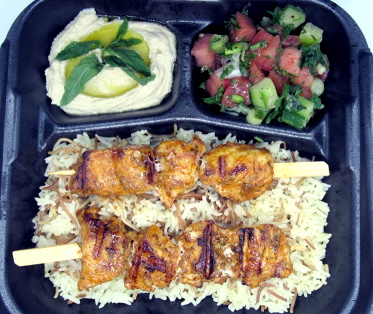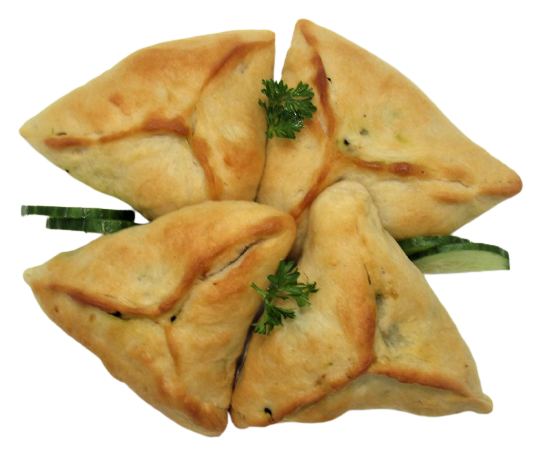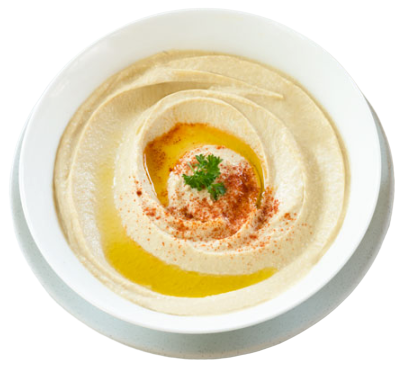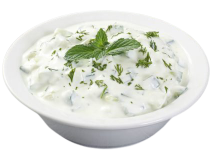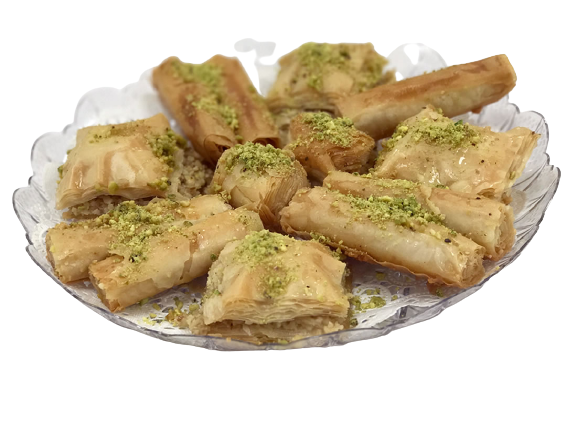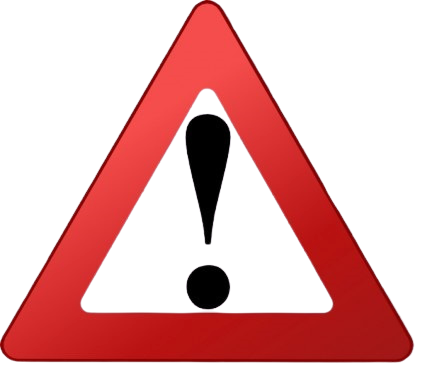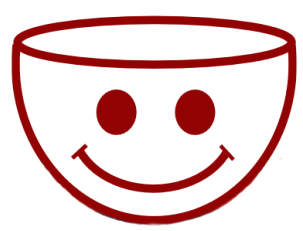 - WARNING! -
Although this bread contains All Natural Ingredients, There have been known side effects
including enlightened gratification, obsession and addiction!!